Meet Ivan E. Cohen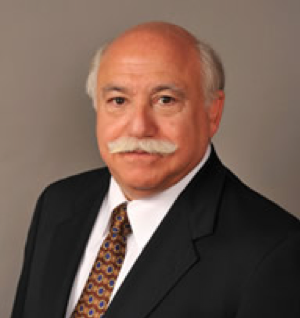 Do you know how to select an insurance agent?  You would think it is easy but it couldn't be further from the truth.  Finding someone who has the credentials and experience is one thing, but more importantly, he understands risk and how it affects you, your family, and your business.  
Ivan has been in the business for over 44 years as an insurance and risk manager.  He is a nationally recognized insurance expert and has testified as an insurance litigation consultant on a number of trials.  He is an AM Best Client Recommended Expert Service Provider for 2018, 2019, and 2020.
So look no further.  Give Ivan a call today to discuss your individual situation.
To review Ivan's credentials, take a look at designations, certifications, and professional licenses and activities.
---